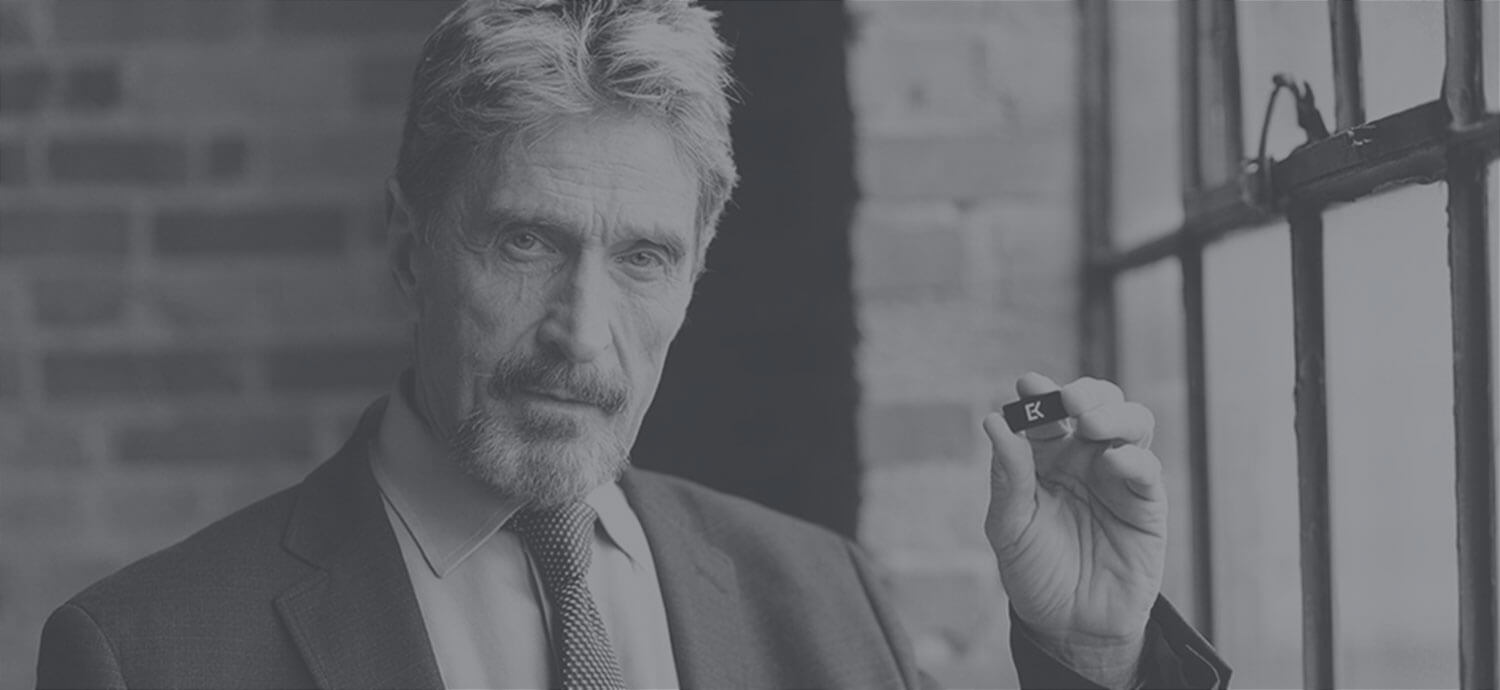 "This is a f•••ing game changer"

- John McAfee, Founder of McAfee Antivirus


Press Kit
Everykey - The Master Key to your Phone, Laptop, Website Accounts, & More
When Everykey is close to your phone, laptop, tablet, house door, car door, bike lock, or another access-controlled device, it unlocks that device and then re-locks it when you're out of range so your device is safe and secure when it's out of your trusted hands. Everykey can also automatically log you into your website accounts, like your email and social media. If you lose your Everykey, you can remotely freeze it, so no one else can use it.
Press Releases
Press Inquiries
---
---



Press Releases

---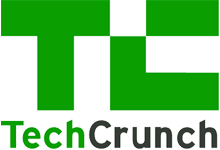 "The problem of too simplistic passwords is huge and growing. Everykey answers this growing password-generated security gap."
Full Article

"Everykey aims to manage users' passwords."
Full Article

"It can be used to unlock everything from websites to doors to cars to laptops, which makes your life a whole lot easier."
Full Article

"You'll never need to remember a log-in combination again."
Full Article

"Everykey helps you deal with all your passwords."
Full Article
---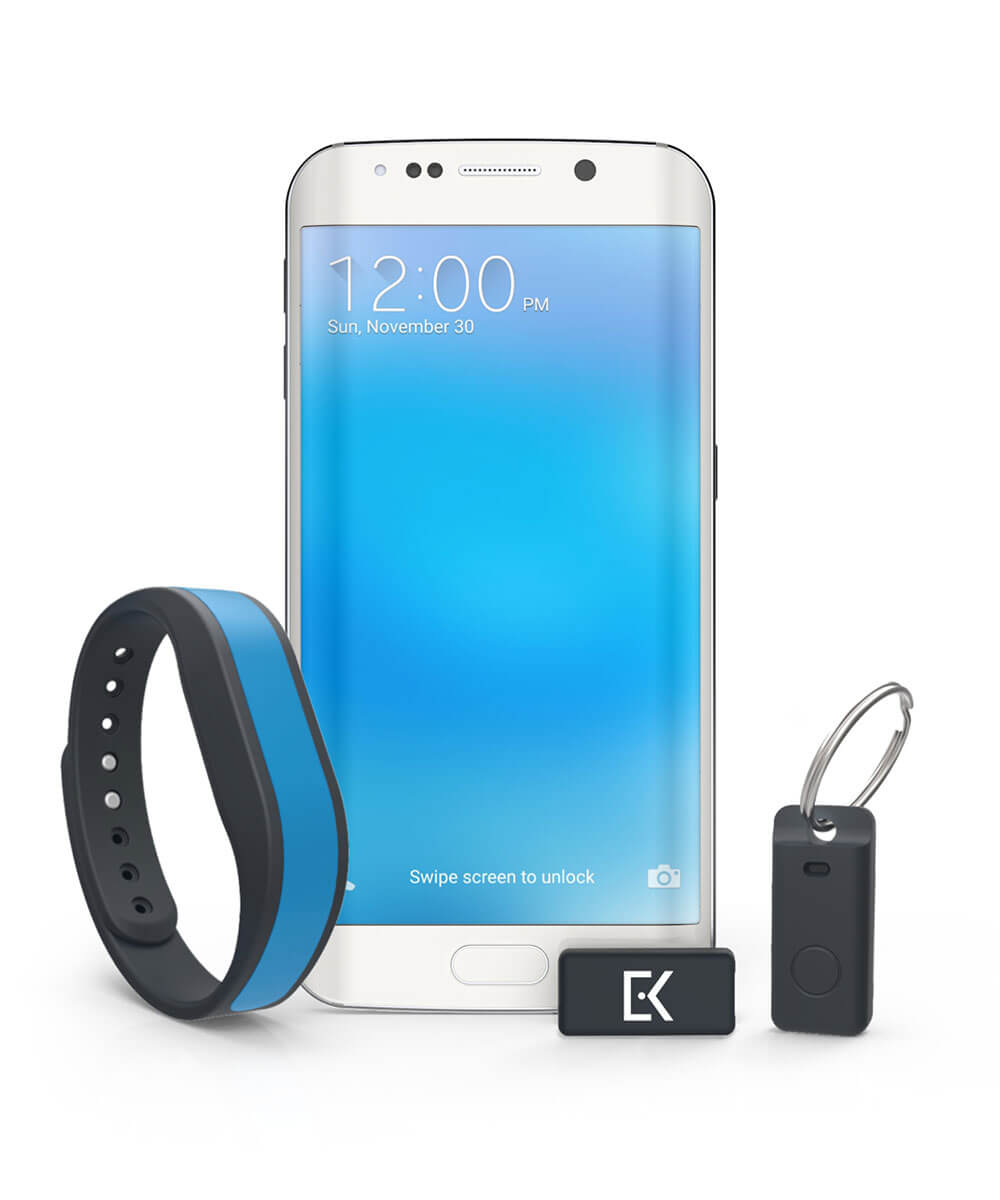 ---