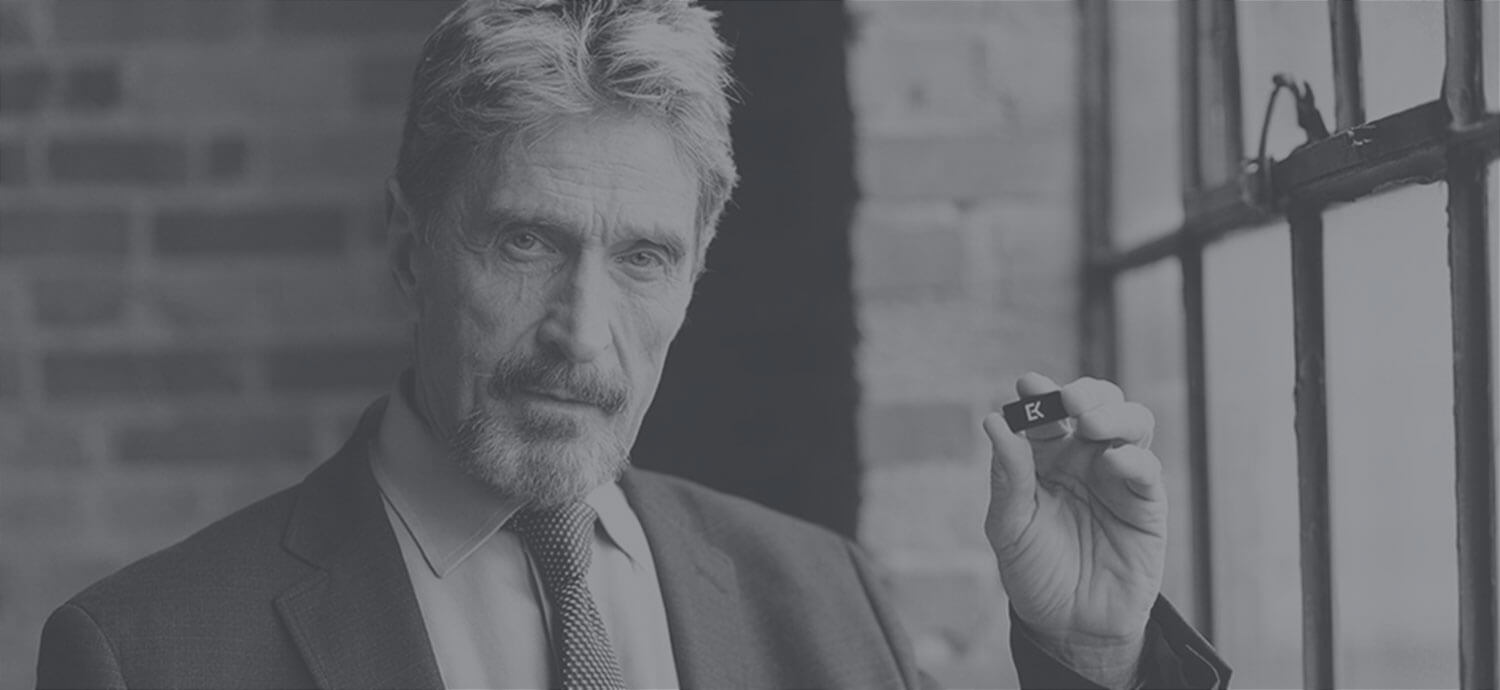 "This is a f•••ing game changer" Press Kit
Everykey - The Master Key to your Phone, Laptop, Website Accounts, & More
When Everykey is close to your phone, laptop, tablet, house door, car door, bike lock, or another access-controlled device, it unlocks that device and then re-locks it when you're out of range so your device is safe and secure when it's out of your trusted hands. Everykey can also automatically log you into your website accounts, like your email and social media. If you lose your Everykey, you can remotely freeze it, so no one else can use it.
Press Releases
Press Inquiries
Press Releases
Press Inquiries
For press inquiries, or to schedule an interview, use the contact information below.
press@everykey.com
+1 (855) 666-5006
Normal Business Hours are Monday - Friday 10am - 7pm EST